<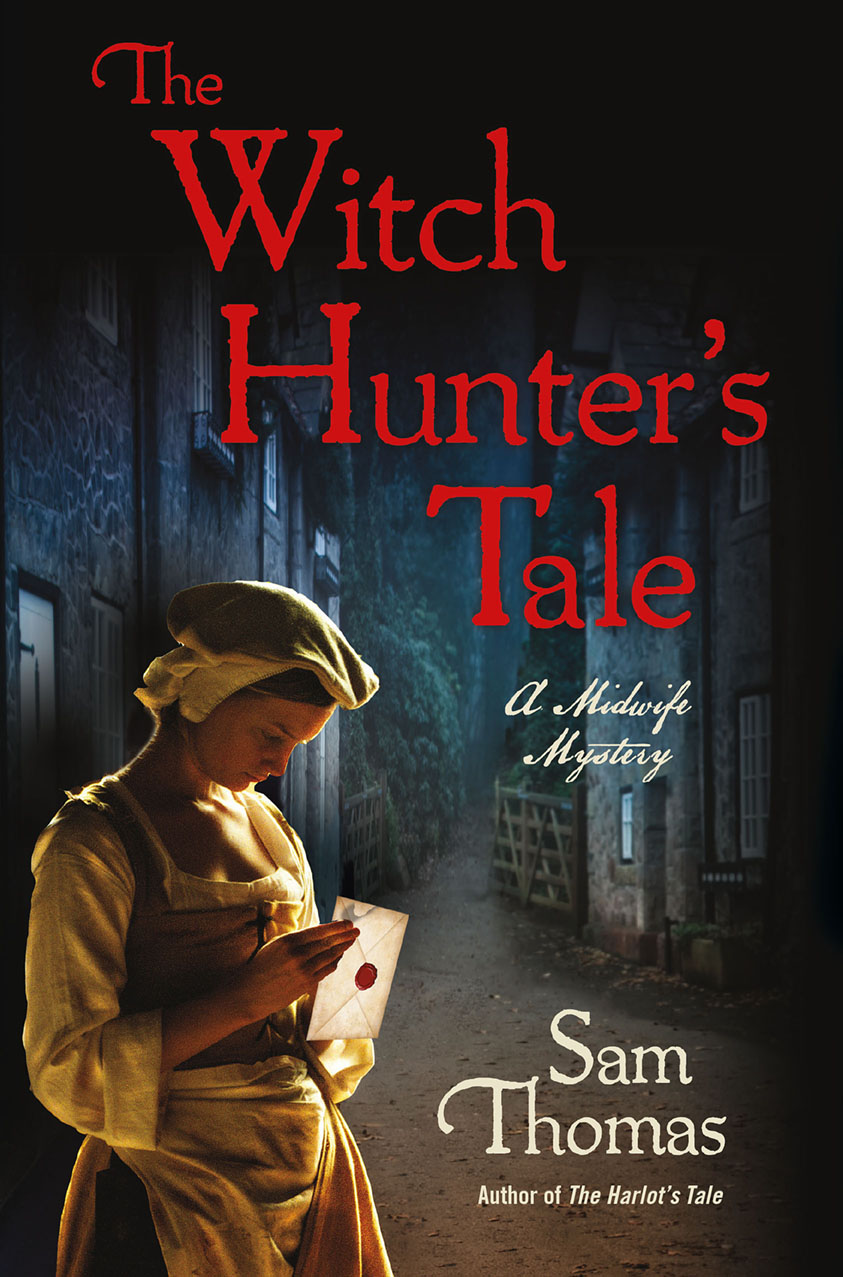 Hi, welcome to the Midwife Mysteries website!
Here you'll find all sorts of information about the Midwife Mystery sereies, but because I am a historian as well as an author, I've tried to combine the historical with the fictional on my website.
You can learn more about the history of midwifery by clicking on the links to the left, which allow you to explore topics ranging from the history of childbirth, to the English Civil Wars, to Bridget Hodgson, the real midwife who inspired me to write the series.
You also can read an excerpt from The Midwife's Tale, the first of the Midwife Mysteries. If you like what you read, you can visit Bridget's shop and buy one of the books, or even a short story.
If you have any questions about the history or the fiction, please don't hesitate to get in touch!
Best,
Sam Thomas